everyone has their own unique style
UNLOCK YOUR STYLE CONFIDENCE
I believe Style is a reflection of your personality, how you feel and see yourself and how you want to be perceived.
Style is so much more than the clothes you wear. It's about finding your Style voice. It's about wearing the clothes, rather than the clothes wearing you, about feeling totally confident and comfortable in what you're wearing and ensuring that your outer style is at one with your character and authentic self.
I have always loved Fashion, putting different looks together and embracing the individuality of Style.
 As a Personal Stylist I am passionate about helping you discover and develop your inherent Style. It's important to me that the clothes you wear not only flatter you, but that they also truly reflect your character and individual style…. so above all, you feel amazing wearing them.
Whether you want to reconsider your Style because of a specific reason: perhaps going back to work after children, a career change, a change in body shape, or it might just be a general feeling of wanting to re-evaluate, re-energise or rediscover your Style mojo, my Style services give practical and bespoke advice.
My aim is to empower you with the knowledge and confidence to project your best Style Self.
empowering you to project your best style self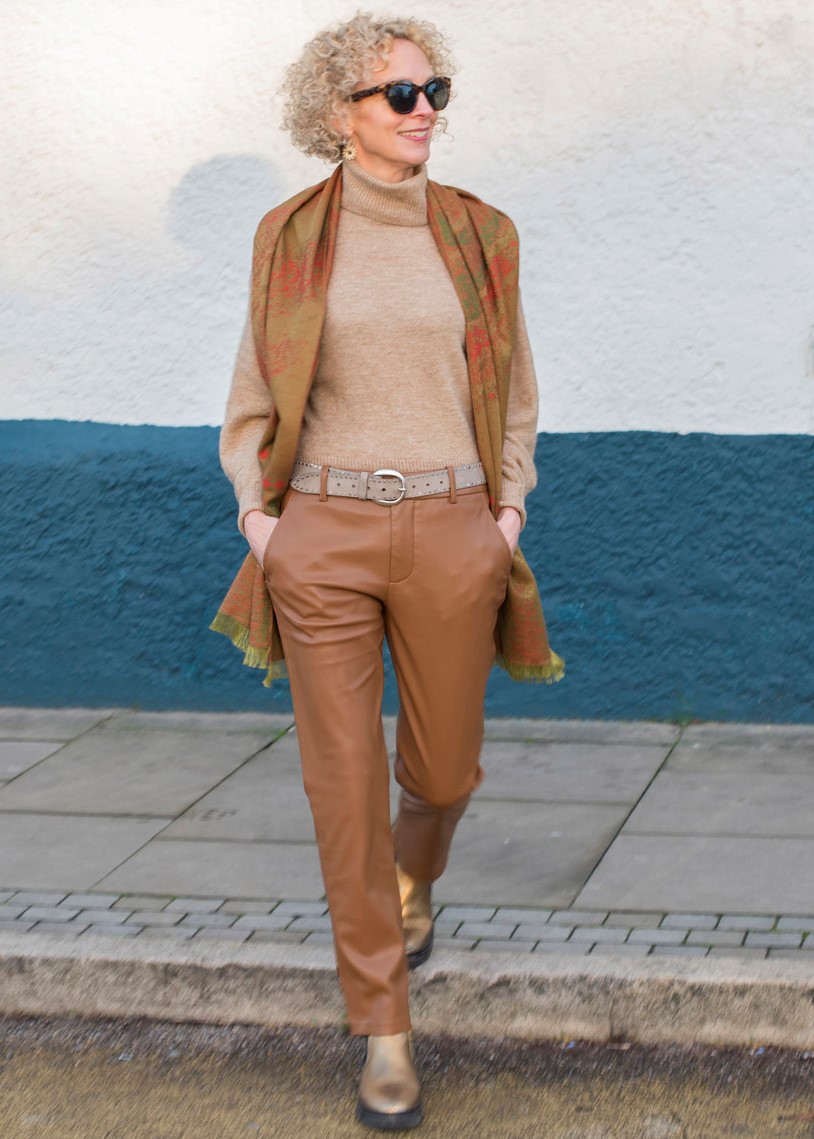 WARDROBE EDITING & STYLING 
Refining, refreshing, reconsidering and/or rediscovering pieces in your wardrobe
PERSONAL SHOPPING
A fun bespoke shopping trip to find items that will express your style, complement your shape and proportions and work with your lifestyle.
COLOUR ANALYSIS
Elevating your look and re-energising your Style through the fabulous  world of Colour