Hi, I'm Karen, a qualified Personal Stylist, based west of London, in Buckinghamshire.
I have a background working in women's glossy magazines, on titles such as Elle and Cosmopolitan.
After many years in the magazine industry, I then worked as an agent for my photographer husband, having the opportunity to assist with Styling on photoshoots.
As a featured TV and Film Extra in recent years, I have worked on period and present-day productions. I love the whole creative process, particularly the role and impact of the Wardrobe department.
A couple of years ago I had a lightbulb moment when I realised that I wanted to channel my creative and visual skills in a more personal way, so I retrained as a Personal Stylist at the renowned London College of Style and feel I have truly found my vocation.
In 2018 I started my Instagram Style account @winktothewardrobe where I offer Style ideas, tips and videos, sharing seasonal themed looks, classic wardrobe pieces and style trends from the High street through to Designer and Preloved.
I absolutely love every aspect of being a Stylist, from getting to know my clients and their individual needs, giving them relevant Style tools, bespoke advice and direction, to ultimately boost their Style confidence.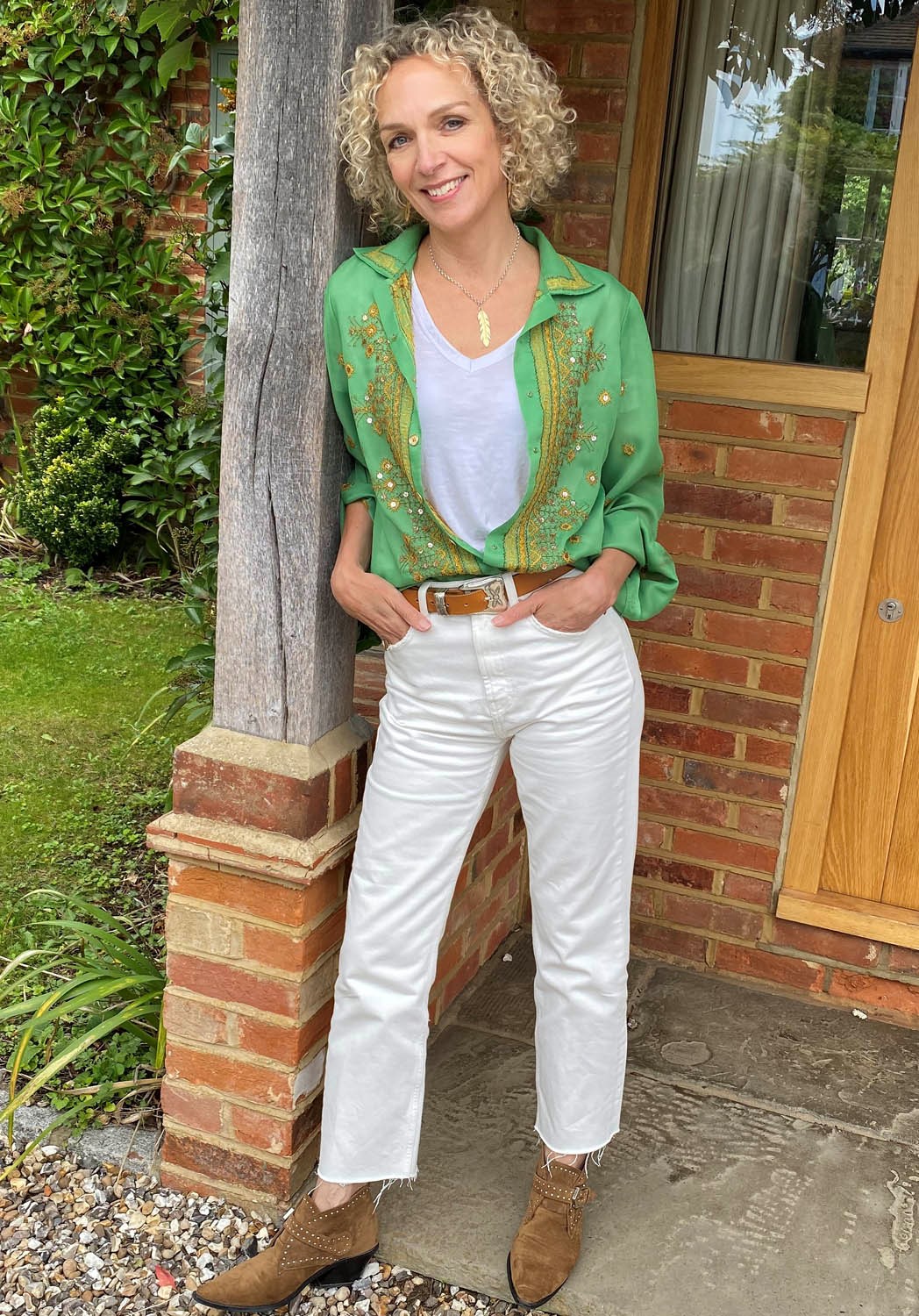 When I'm not working, I enjoy muddy walks with my husband, 2 kids and labradoodle, reading books…and I still love magazines! I also love a cinema trip, visiting art galleries, I enjoy a bit of baking and have recently taken up running and yoga.